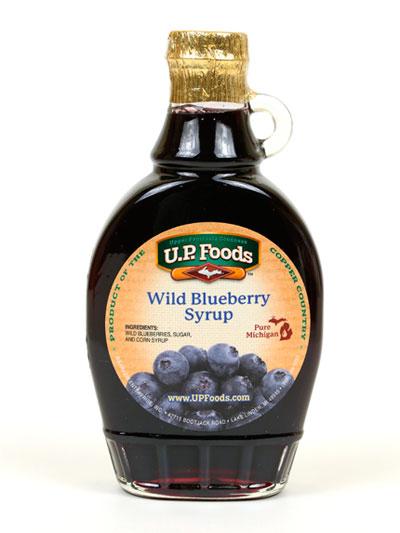 Wild Blueberry Syrup 8 oz
Our wild Blueberry syrup is made from local wild blueberries hand picked for the best flavor you can find. You will love the delightful flavor on your home made pancakes, waffles or French toast.
Price: $7.25
Our operations will be closed until May 1, 2023. We apologize for any inconvenience.

Wild Blueberries, Sugar, Corn syrup
Other Syrups